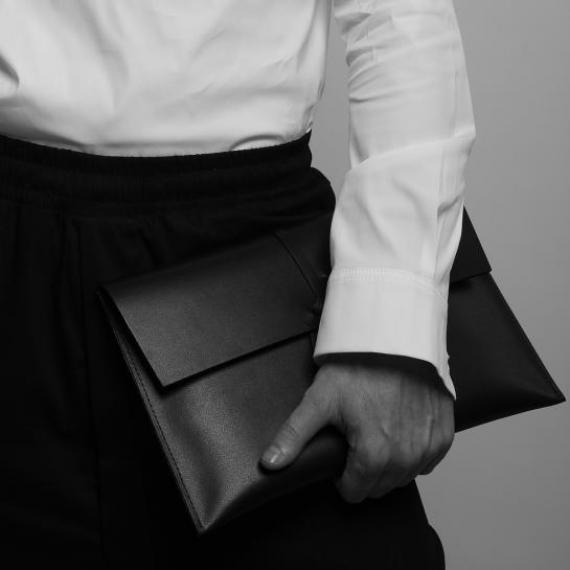 Unique and Hancrafted Leather
MAISON DU MEC Goods are handcrafted in high quality materials which have been treated according to the traditional artisan techniques.
The traditional processes used in treating the leather bring out its natural characteristics, evidencing the grain, varying shades and small imperfections which make the leather unique. The leather may scratch easily and be vulnerable to humidity and color fading. Consequently they get wet, they should be dried immediately with a soft cloth.
Enjoy and take care of your unique pouch.
MAISON DU MEC remains, at your disposal for any needs you may have.